Our monthly Business Book Club is the perfect opportunity to learn new ways of approaching business from some of the best writers out there.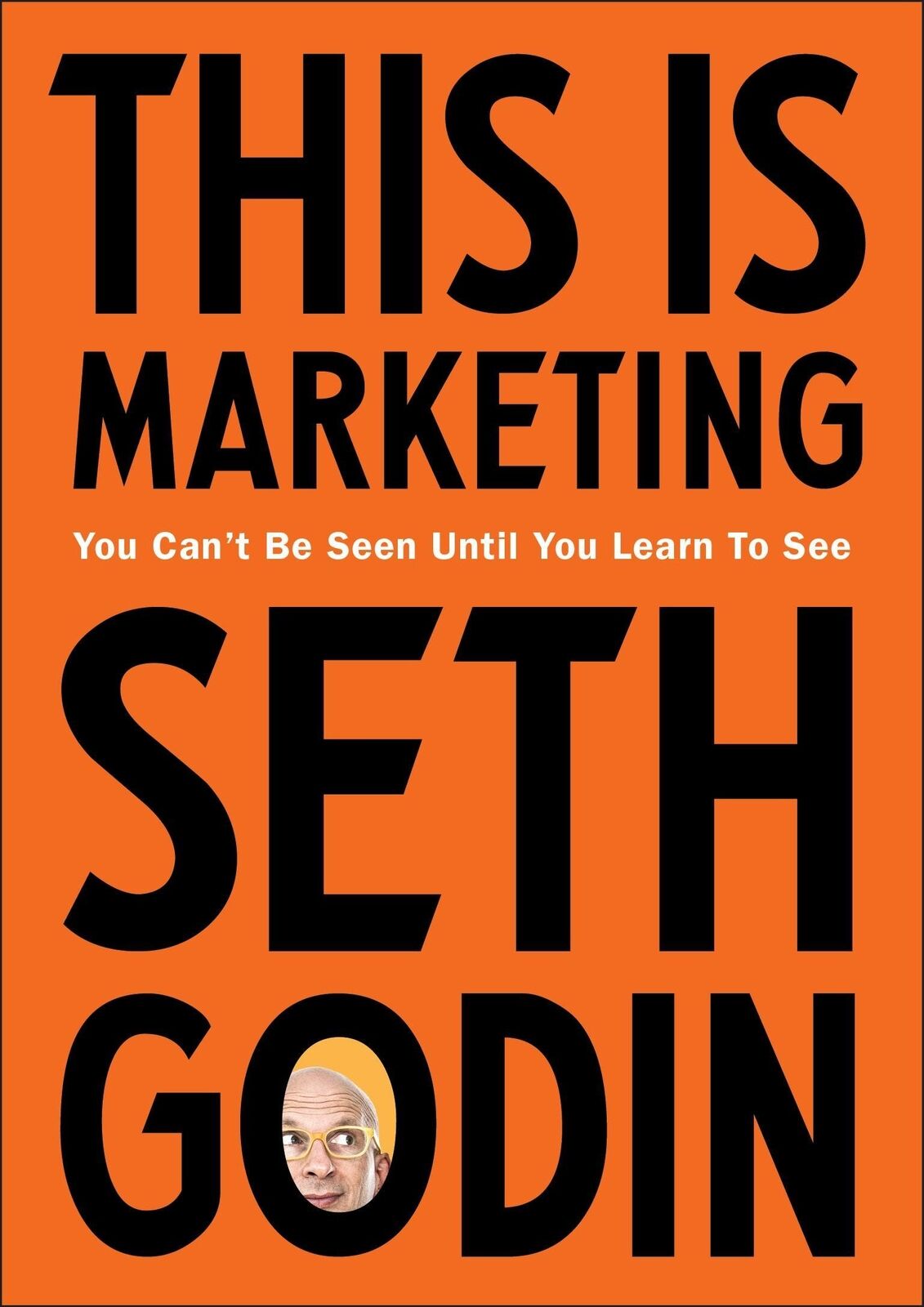 One month before the event, we will recommend a book that you can read during the following weeks, and then we will get together to share our insights and major learning points.
Our next Business Book is: This is Marketing by Seth Codin. "In this book Godin humanizes the old-school aggressive and industrialized approach to marketing and says that great marketing acknowledges the human condition and is grounded in patience, empathy, and respect."
Even if you haven't had the time to read the book, you will always find a short video summary with the main insights of the book, which we provide on our members platform to prepare yourself for the book club meeting.
This is a members-only event. Please reserve your place via our online booking system.
Book your place
Address details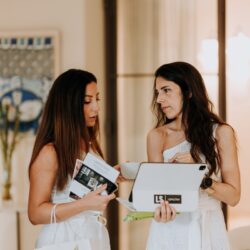 hc/ Living & Business Lounge
Carrer del Jardí Botànic 2, Palma