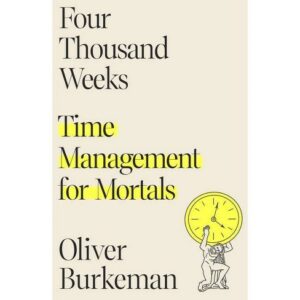 Our monthly Business Book Club is the perfect opportunity to learn new ways of approaching business from some of the best writers out there.
At the beginning of the month, we will recommend a book that you can read during the following weeks, and by the end of the month, we will get together to share our insights and major learning points.
Our March Business Book is: Four Thousand Weeks: Time Management for Mortals by Oliver Burkeman.  "This book is an attempt to help redress the balance—to see if we can't discover, or recover, some ways of thinking about time that do justice to our real situation: to the outrageous brevity and shimmering possibilities of our four thousand weeks."
Please reserve your place via our online booking system.
Book your place
Address details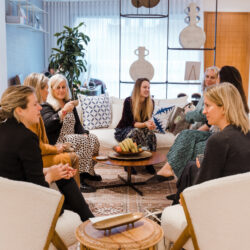 hc/ Living & Business Lounge
Carrer del Jardí Botànic 2, Palma