Portfolio of Quinta Avenida
About Quinta Avenida
It's often said that preparation is the key to success. It certainly plays a significant role in the cooking at Quinta Avenida, Palma's newest Japanese Gastrobar. Ingredients are often marinated for days at a time to achieve their optimum texture and flavour. The result of such care and attention to detail is a menu of captivating dishes which awaken the senses.
In the kitchen are two experienced head chefs, Guillermo Guzmán and Raúl Enseñat. They previously ran the show at the popular Wasabi restaurant, developing its menu and building it into the well-regarded venue it is today. At Quinta Avenida they have embarked on a new journey, bringing all their learning and passion with them. They continue to work with the highest quality ingredients and create fusion dishes which contrast Japanese cuisine with Latin American and Mediterranean.
Their menu is ideal for foodies who want to share in the delight of discovering new flavours. Some dishes will sound familiar, such as tempura, nigiris, sashimi & sushi; others, perhaps, less so. "Japanese food is so much more than raw fish," Guillermo says, picking up on a common misconception. Quinta Avenida is one of the first Japanese restaurants on Mallorca to have a Robatayaki barbeque. Raúl takes a moment to demonstrate how fish and meat is slowly cooked on skewers rather than placed directly onto the grill. This method is behind their star dish, the Black Cod Yuzumiso, which undergoes 72 hours of preparation.
Quinta Avenida warmly welcomes diners for lunch and dinner. There's even a set menu available for day and evening. Its soothing interior cleverly provides seating for all preferences. There are intimate booths, seats for the sociable beside the open kitchen, and an area at the back with a garden feel, ideal for gatherings of friends. The arrangement reflects their desire to accommodate each visitor and make them feel truly at home.
Photos of Quinta Avenida
Related articles about Quinta Avenida
Send your enquiry to Quinta Avenida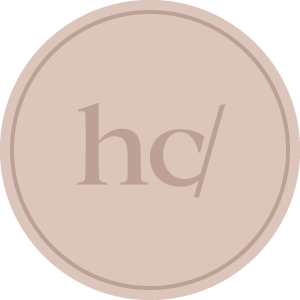 Get answers to your questions today!
The company will be happy to answer any questions you may have.
Simply fill in the form below and you will receive a response shortly.
Where to find Quinta Avenida