Portfolio of O-Znil Art Gallery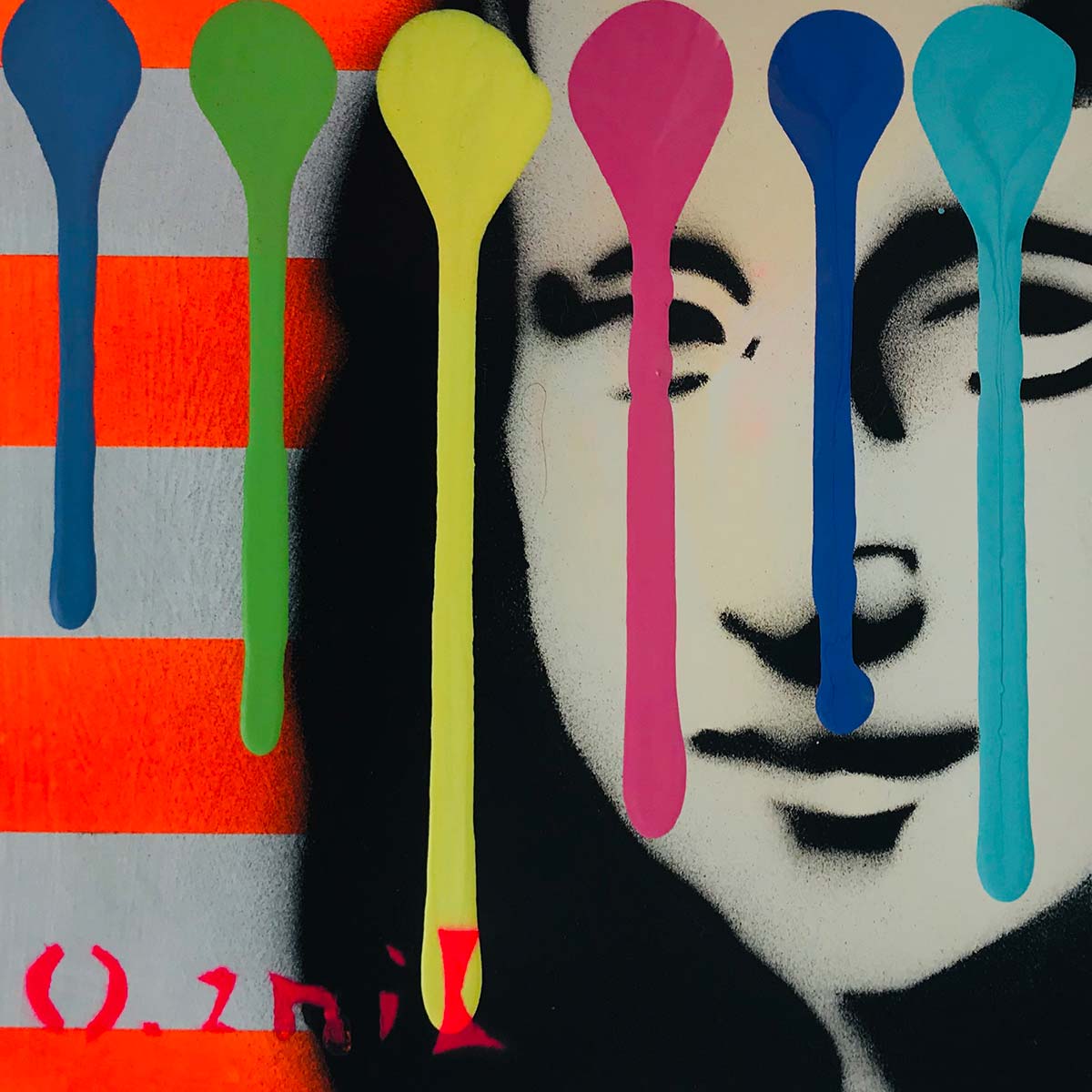 About O-Znil Art Gallery
Some encounters can change your life. The moment that painter Ingo Linz met property expert Pierre Lorenz was, undoubtedly, one of these. This meeting led to an impressive combination of entrepreneurship, talent and drive. Both businessmen from Germany share the same passion – a love of their craft, art and the island of Mallorca. They can turn their hand to anything, keen to make a success of things. "Art has always shown me the way," says Ingo Linz. After the opening of a gallery in an old school in the Rhineland, the qualified master painter and restorer ventured his first steps as an artist under the name O.Znil. "I have a passion for colour," he says which are reflected in his paintings. His work combines ancient techniques with modern symbols, patterns and stunning colour effects.
Pierre also learnt the restorer's craft in his parents' business and settled on the island after renovating a Mallorcan finca. The two creative men then met each other by chance when Ingo fulfilled his dream of buying a finca on Mallorca. After a fun-filled evening with gin and tonics, they decided to open the GT10 Art Gallery, named after the initials of the local Mallorcan drink and the house number on the Plaza de Agua in the centre of Artá. Within a short space of time, they transformed Pierre's estate agency into a modern art gallery.
"To approach new ground with humour" is the key to their success and both agree that "lateral thinking has immense potential". They are a great team that are stirring up the art world. Their contrasting business knowledge form the ideal basis for new projects. As a big name in the property business, Pierre has an impressive network on Mallorca while Ingo "brings colour to the world through his pop art."
Photos of O-Znil Art Gallery
Related articles about O-Znil Art Gallery
Send your enquiry to O-Znil Art Gallery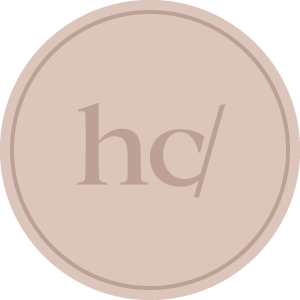 Get answers to your questions today!
The company will be happy to answer any questions you may have.
Simply fill in the form below and you will receive a response shortly.
Where to find O-Znil Art Gallery