Portfolio of Nexus Palma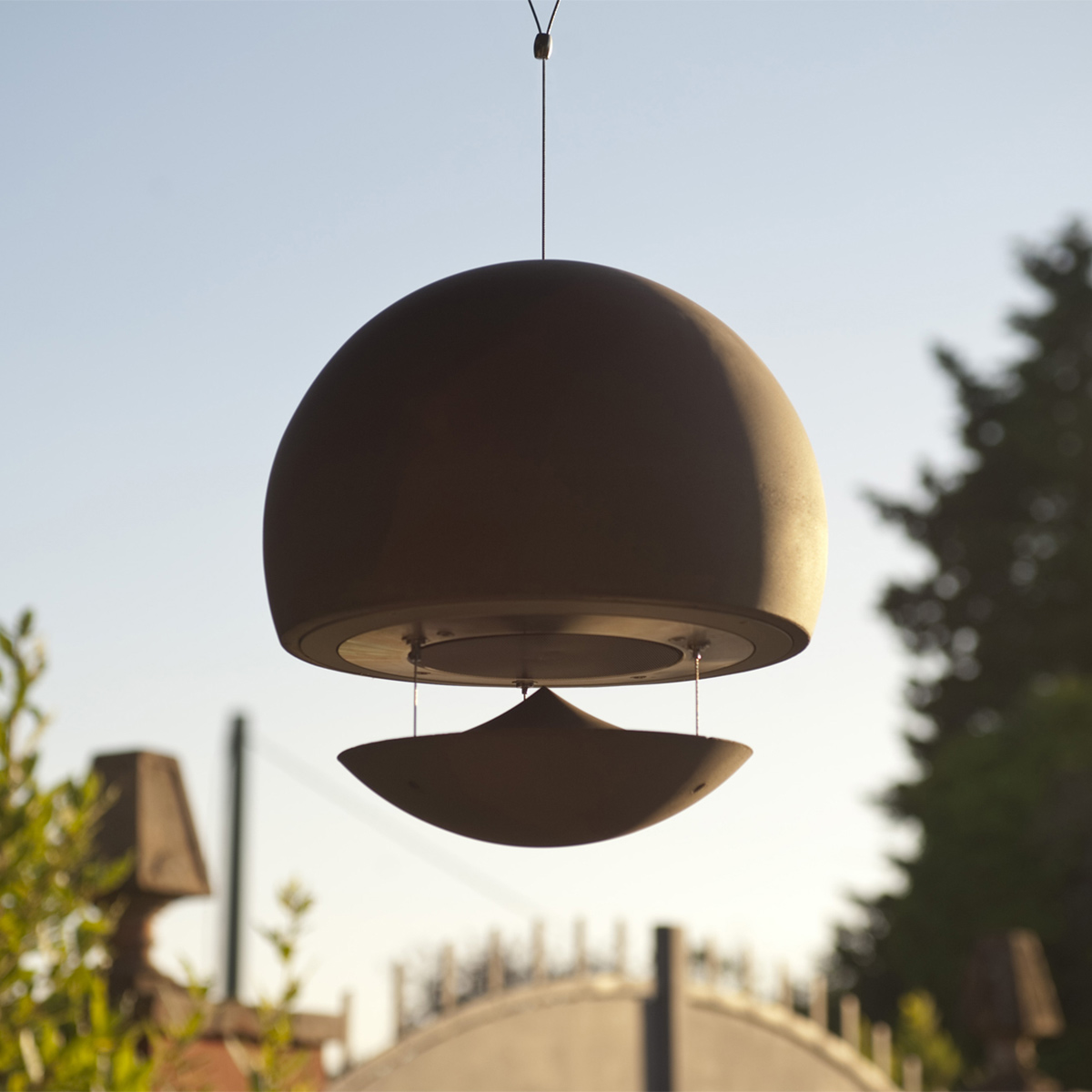 About Nexus Palma
Are you looking for a home cinema for your holiday home, multiroom audio systems for your yacht or a projector for the office and, ideally, want it all to be invisible or in white? Our requirements concerning technology and design are increasing in all areas. NEXUS PALMA sells, installs and maintains high quality audio and video systems – a unique service on Mallorca. PALMA specialises in. it offers complete solutions in the audio and video sector including installation and all associated IT solutions for the home, office or even yacht. "We often get new customers who have had nothing but bad experiences and are therefore very wary," says Eduardo.
One would think that when buying modern audio multi-room systems, for example SONOS, the installation would be included but this is often not the case. NEXUS PALMA is, surprisingly, one of the few companies on Mallorca which covers all audio and video-related areas with highly-trained employees – i.e. it advises, sells, repairs and maintains. It even won an award for this: the magazine On/Off recognised NEXUS PALMA on a national scale as the best multimedia company and innovator. "Many systems are easy to sell and use but really complicated to install, this where we come in" explains Ángel Hidalgo, who is in charge of IT and networks at NEXUS PALMA. "We are the only company that provides technical service which supports products like Apple, Windows, Linux etc."
"The field of technology and IT requires much more than specialist training. Only real tech 'geeks' who are passionate about their work and love to spend their free time testing out systems and trying new ones are able to offer really good advice."
Here Eduardo and Ángel complement each other perfectly: the team at NEXUS PALMA is, after all, primarily concerned with, "advising customers as though it were their own system at home or business."
Who isn't familiar with this situation: you've finally bought the best Dolby TV system there is with Dolby Surround but the internet connection is weak or you're in an area without wifi, now you can hear the sound but can't see the image or you have the image but no sound? You feel like taking the expensive system you've just bought back to the staff at the store. "People who aren't from the island often tend to call their technician back home," explains Eduardo Vasco, managing director and expert for audio and video systems.
"But they usually can't really help from a distance." Technology is a matter of trust. Why contact someone far away? To avoid such frustration, there are now companies like NEXUS PALMA which specialises in professional solutions for international customers. The name originates from the Latin and means to bind together or bond and this is exactly what NEXUS
Photos of Nexus Palma
Related articles about Nexus Palma
Send your enquiry to Nexus Palma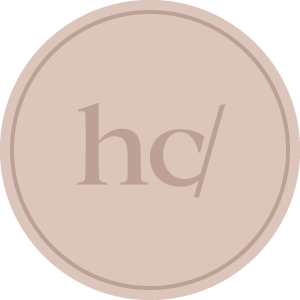 Get answers to your questions today!
The company will be happy to answer any questions you may have.
Simply fill in the form below and you will receive a response shortly.
Where to find Nexus Palma