Portfolio of Lion Controls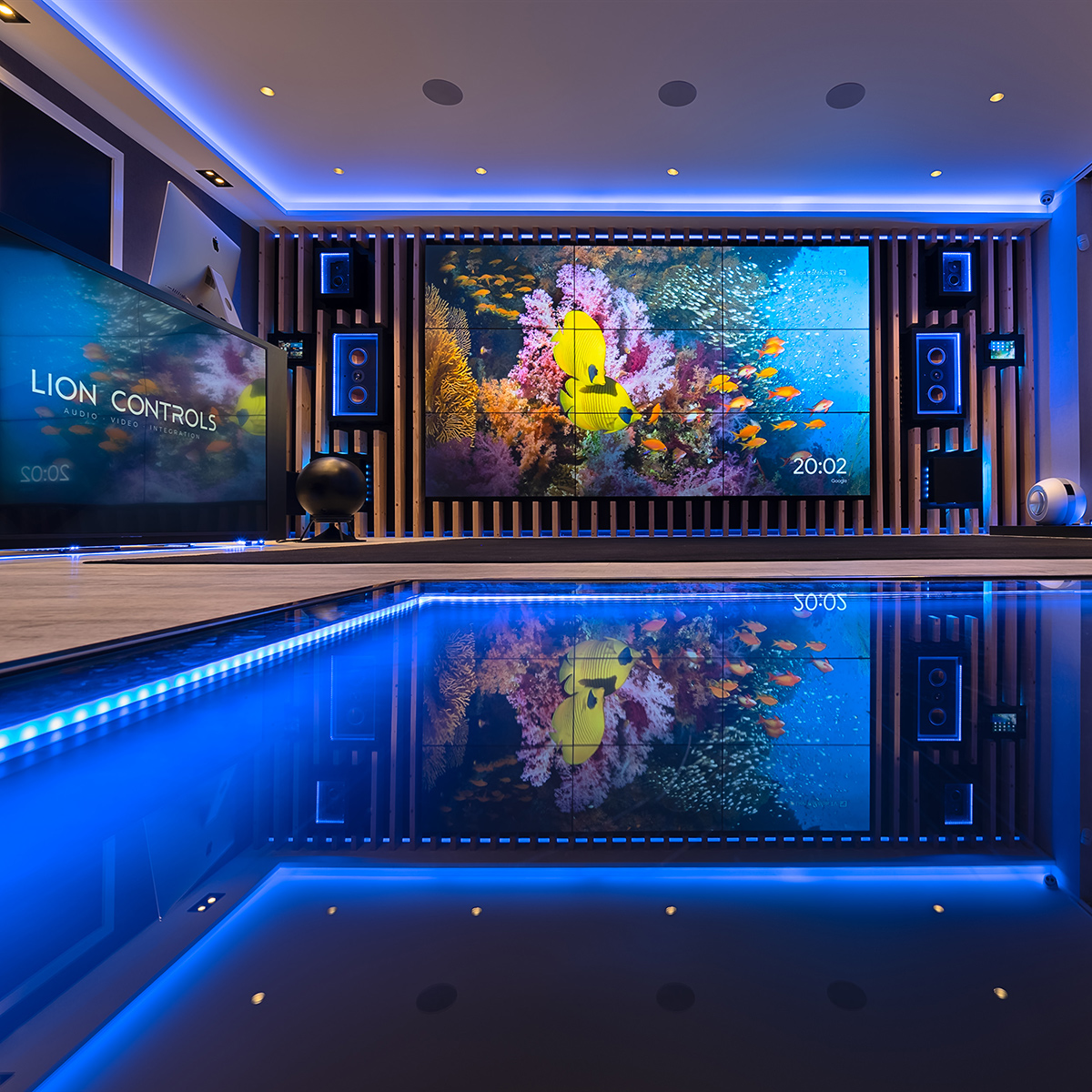 About Lion Controls
You can't explain it, you just have to experience it," owner and director of Lion Controls, Karim Leo, smiles as the lights dim. What follows is a three-minute white-knuckle ride of astonishingly sharp, heart-pounding animation and startlingly immersive audio. Every crash, thump, and skid hurls you further into the blisteringly adrenaline-fueled action unfolding on the wall-to-wall screen opposite. When it's over, lights fade back up and Karim is still beaming, "See?" State-of-the-art home cinema is just one of a wide array of installations Lion Controls are experts in. Karim has over 20 years' experience in custom audio-video entertainment systems and also applies his considerable know-how to bespoke home automation technologies.
"We can integrate every function of your home, from lighting, security, music and climate control, all in a single interface," he explains.
While the tech behind their systems is cutting- edge, its user-focused design makes for a delightfully simple and wholly instinctive experience. And each user interface is as unique as each client, built in collaboration with the customer to integrate every requirement, as well as create a detailed plan of their home for easy navigation.
Photos of Lion Controls
Related articles about Lion Controls
Send your enquiry to Lion Controls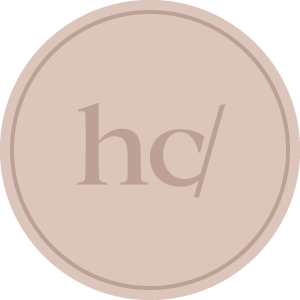 Get answers to your questions today!
The company will be happy to answer any questions you may have.
Simply fill in the form below and you will receive a response shortly.
Where to find Lion Controls
Address
Gran Via Puig Del Castellet 1,
Block 5, Local 3,
Santa Ponça +34 633 418 310