Portfolio of Jardins de Tramuntana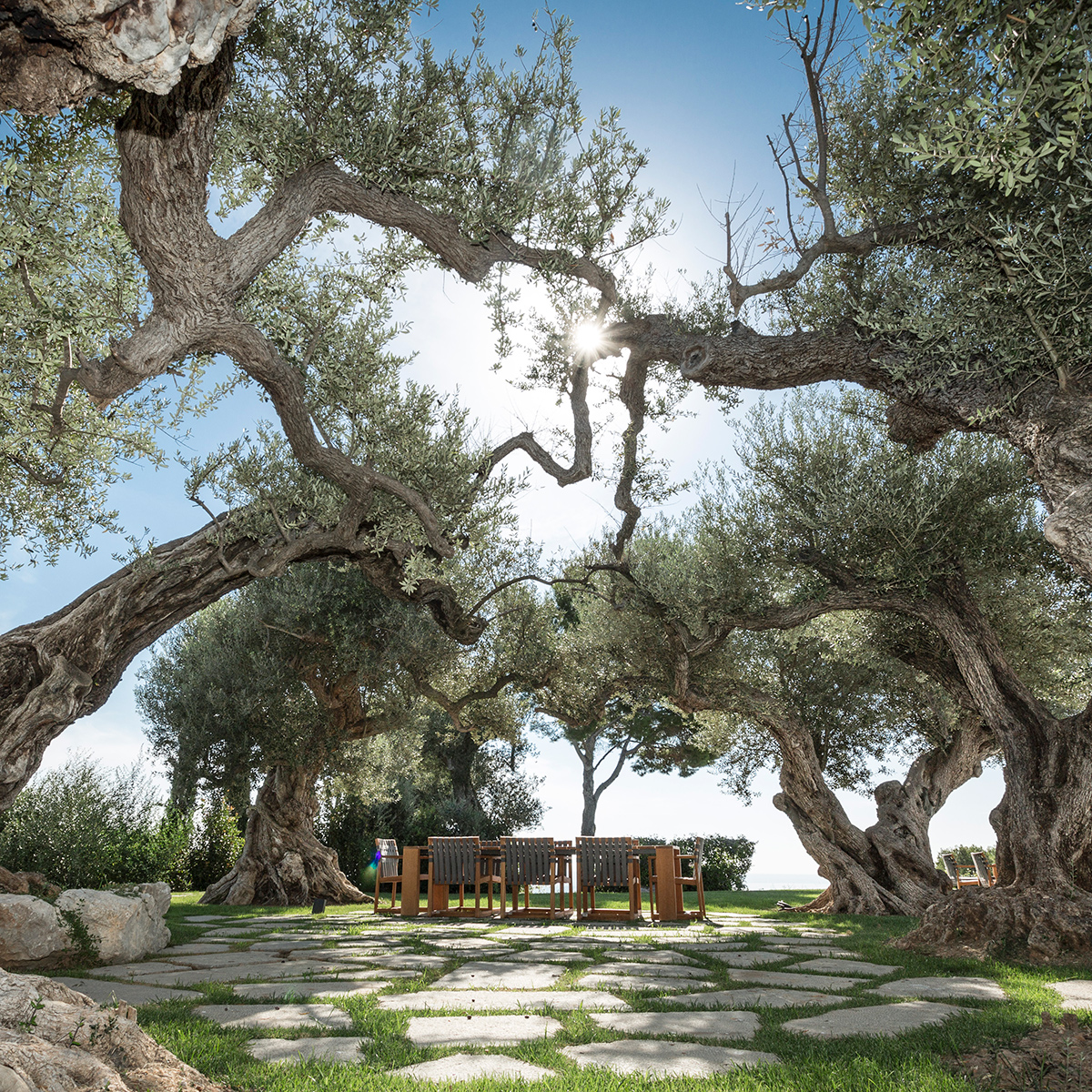 Opening hours
GARDEN CENTER HOURS
Monday to Friday 8:00 a.m. to 6:30 p.m.
Saturdays from 8:00 a.m. to 1:00 p.m.
Sundays Closed
About Jardins de Tramuntana
If he wasn't running a gardening company, there's no question Joan would be an artist," explains Miquel Angel Ramis,
Creative Director of Jardins de Tramuntana. And it is clear that, over the 20 years since it was founded by Joan Nadal and his brothers, it is this artistic zeal that has been the most formative
driving force of the business, and one continues to shape it today more than ever.
Creativity is core to each and every project, and combined with a determination to go beyond the norm, means the creation of some of the most stunning gardens you'll find on the island.
"We don't do common gardens," Miquel smiles. Collectively, they are as much designers as they are gardeners, with their 80-strong workforce drawing on high levels of both technical and
creative talent to give their clients the perfect garden.
The key to this? "It must have a connection," explains Miquel, "it should be a space that inspires, a concept with meaning, something that connects." Like a great piece of art.
And inspiration isn't just for the designers, with customers encouraged to stroll around the garden centre's extensive grounds. It is a verdant wonderland brimming with ideas, filled with of everything from giant cacti to exotic flowers, of flora from around the world, they still prefer to use native species whenever they can, such as 'mata', which is found in mountains and forests across Mallorca. Rosemary too, which, according
to Miquel is "the perfect Mediterranean plant, from its wonderful aroma to its flexibility and zero maintenance."
From fincas and villas to boutique hotels and urban gardens, Jardins de Tramuntana have completed over a thousand projects in their 20 years.
And they thrive on the challenge, on innovative and unique solutions to gardening, on constantly pushing themselves, evolving and growing. But one constant is the company's creative roots, fusing a passion for gardening and art, "the garden is our canvas, we paint with plants," Miquel concludes.
Photos of Jardins de Tramuntana
Related articles about Jardins de Tramuntana
Send your enquiry to Jardins de Tramuntana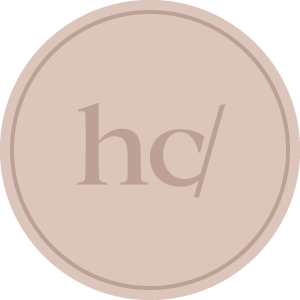 Get answers to your questions today!
The company will be happy to answer any questions you may have.
Simply fill in the form below and you will receive a response shortly.
Where to find Jardins de Tramuntana
Opening hours
GARDEN CENTER HOURS
Monday to Friday 8:00 a.m. to 6:30 p.m.
Saturdays from 8:00 a.m. to 1:00 p.m.
Sundays Closed
Address
Carretera Valldemossa
Km 9,3 07120, Palma +34 971 610 602