Portfolio of Construcciones Bartolomé Ramón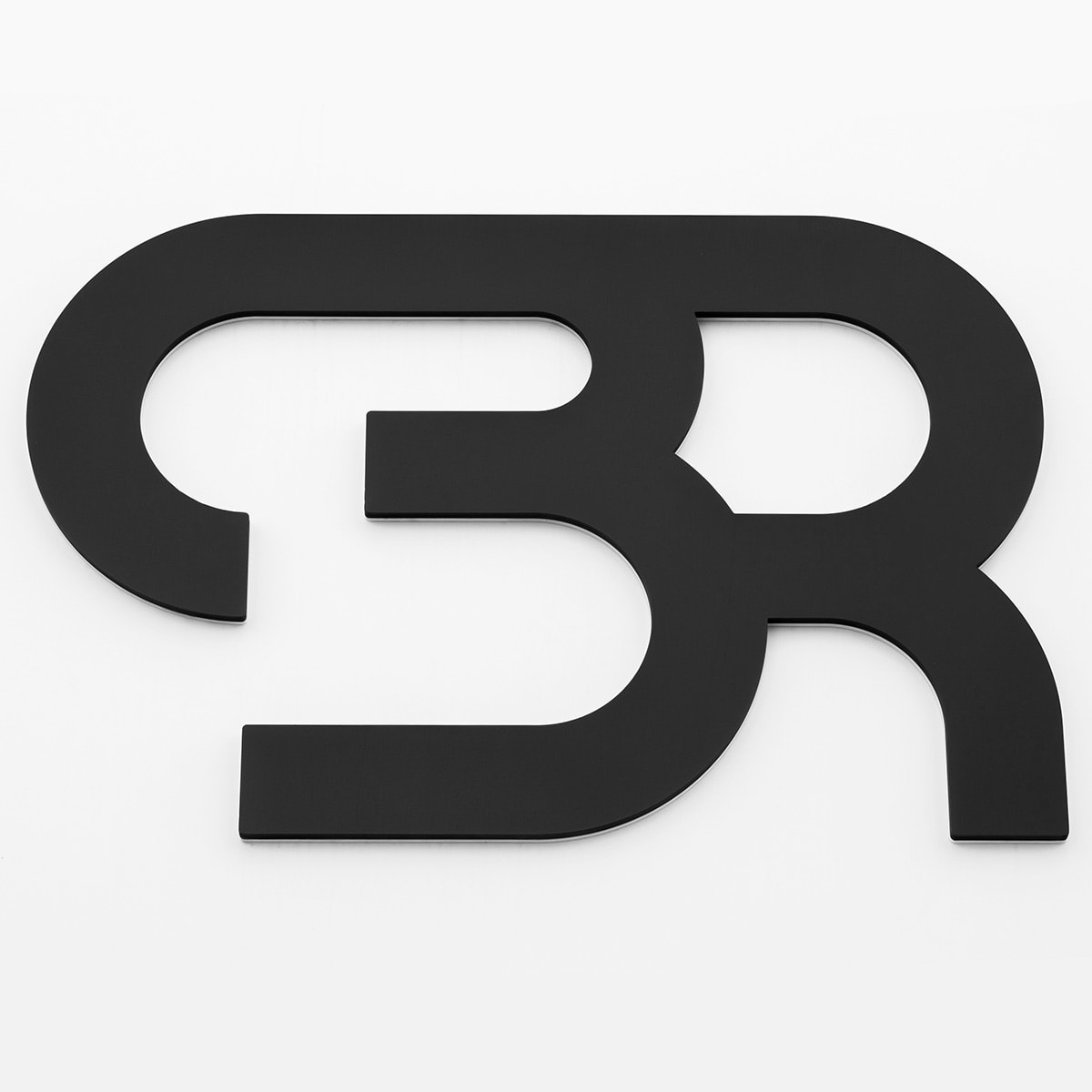 About Construcciones Bartolomé Ramón
As you wander the charming streets of Palma's historic centre you can't help but gaze up at its wonderful architecture. From the grand majesty of the Almudaina Royal Palace stroll through the shaded tranquillity of the Jardines de S'Hort del Rei. On the Paseo de Born admire the graceful elegance of the Casal Solleric and just around the corner on Calle Unión, Casal Balaguer and the Palacio de Justicia. But what connects all these iconic landmarks? Construcciones Bartolomé Ramón.
Since their foundation almost 80 years ago, CBR have been instrumental in shaping the face of the Mallorcan capital through its involvement in numerous renovation and restoration projects that breathed new life into some of its best-known buildings.
The company is founded on three main pillars: the unwavering focus on the highest quality of work, the skilled workforce they have always relied upon, and the values and responsibility that govern them day to day. This work ethic and ethos has helped them become one of the most established and respected construction companies on Mallorca from 1940 to the present today. Their portfolio of completed works has grown to include the construction of a broad spectrum of public, commercial, and residential properties, from medical centres to bank headquarters, luxury family villas to resort hotels.
Throughout its history, CBR has borne witness to the infinite changes that have occurred on the island, and all sectors of industry have always trusted in their capacity for adaptation and the delivery of successful projects. One of their greatest achievements in recent years was the completion of the Thomas Cook headquarters in Palma – a striking testimony to their 21st-century vision.
Now into its third generation, the Alba Ramón family business will continue to grow and shape the island and its structures long into the future – while never forgetting its past.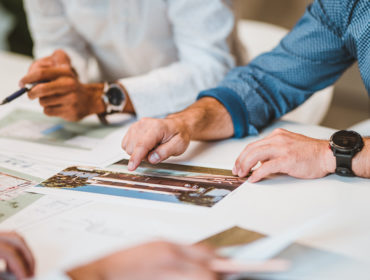 Find out which construction companies in Mallorca we recommend from first-hand experience and positive feedback from clients.
Photos of Construcciones Bartolomé Ramón
Related articles about Construcciones Bartolomé Ramón
Send your enquiry to Construcciones Bartolomé Ramón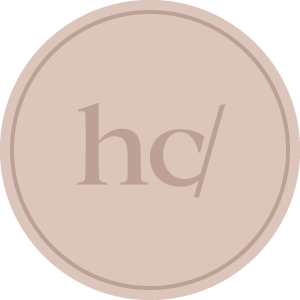 Get answers to your questions today!
The company will be happy to answer any questions you may have.
Simply fill in the form below and you will receive a response shortly.
Where to find Construcciones Bartolomé Ramón