Portfolio of Belén Dols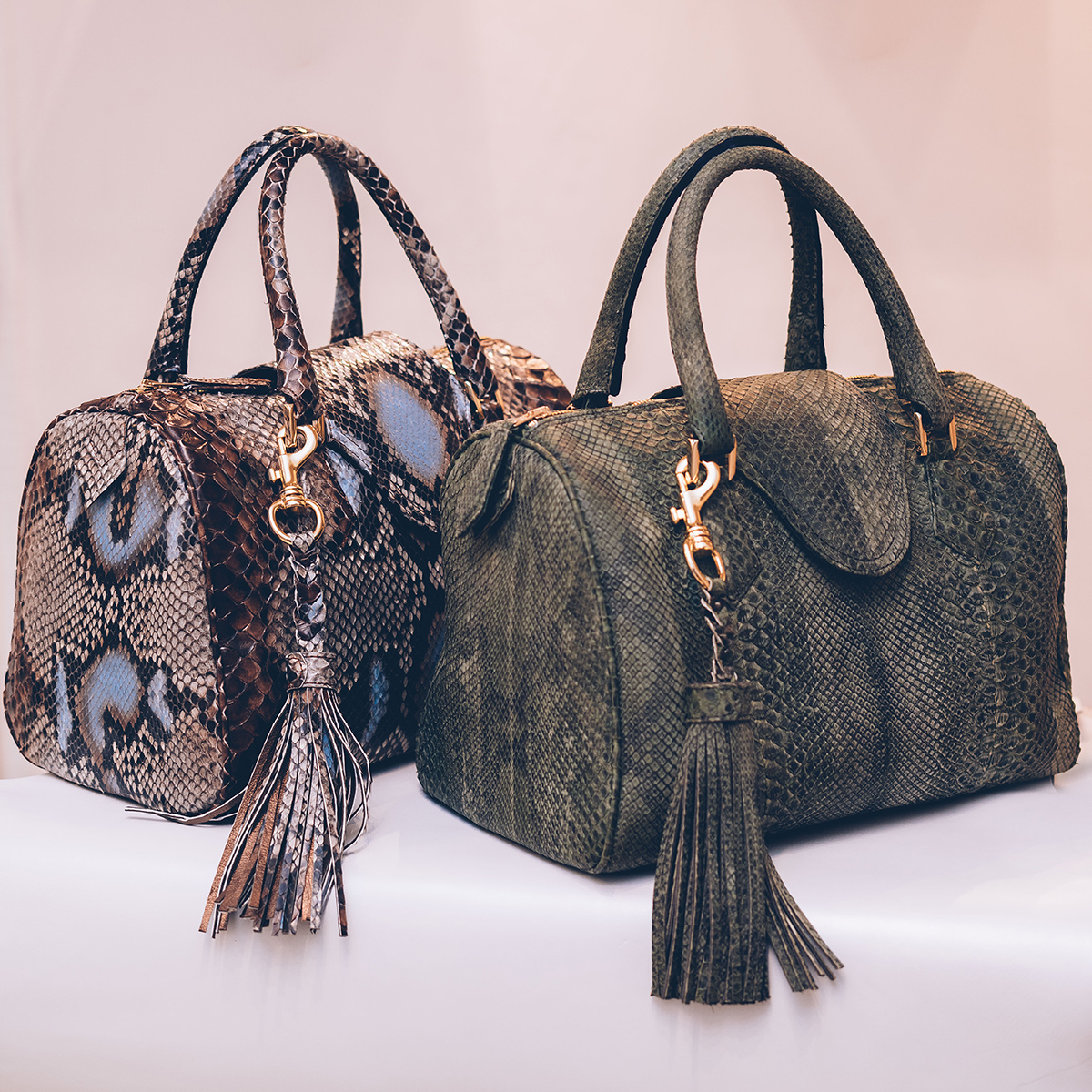 About Belén Dols
Belén Dols's shop in an alleyway by the Plaza Mayor seems very unassuming on first glance with only a few ballerinas and bags on display. Her workshop, one floor lower down, has dozens of leathers and sewing patterns strewn across a table. A sewing machine stands in a corner and piles of shoe models fill the shelves.
At Belén Dols customers are able to put together their ballerinas or bags themselves. The creative process is an experience in itself: "If a customer wants a new bag but isn't sure about the colour, I initially order several leather samples. We then meet in my studio and design the bag together," she explains.
"And this is accompanied by a glass of bubbly and plenty of fun!" It's a similar process with the ballerinas: the customer chooses the shape, colour, size, leather and sole themselves which helps many find the perfect shape in size 33 to 45.
Customers have to wait a few more weeks until they have their dream bag or ballerinas as they are all hand-made on Mallorca using only the highest quality materials. The leathers are usually goat or python and a special soft inner sole ensures maximum comfort in the shoes.
All items can also be sent throughout Europe. As Belén only orders small amounts of each leather and most shoes and bags are individually designed, each purchase is also very exclusive.
"I usually only make six pairs of the same shoe design and sometimes even only one bag," says Belén.
This personal consultation and assistance combined with the possibility of being able to individually design your own shoes or bag is the secret of her success. Belén Dols speaks Spanish and English and her bags and shoes are also available online.
Photos of Belén Dols
Related articles about Belén Dols
Send your enquiry to Belén Dols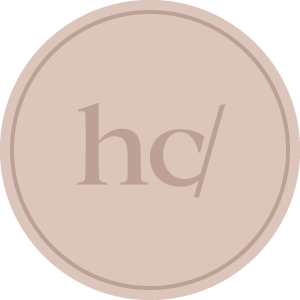 Get answers to your questions today!
The company will be happy to answer any questions you may have.
Simply fill in the form below and you will receive a response shortly.
Where to find Belén Dols