Portfolio of AVM DIGITISED PORTRAITS IN BRONZE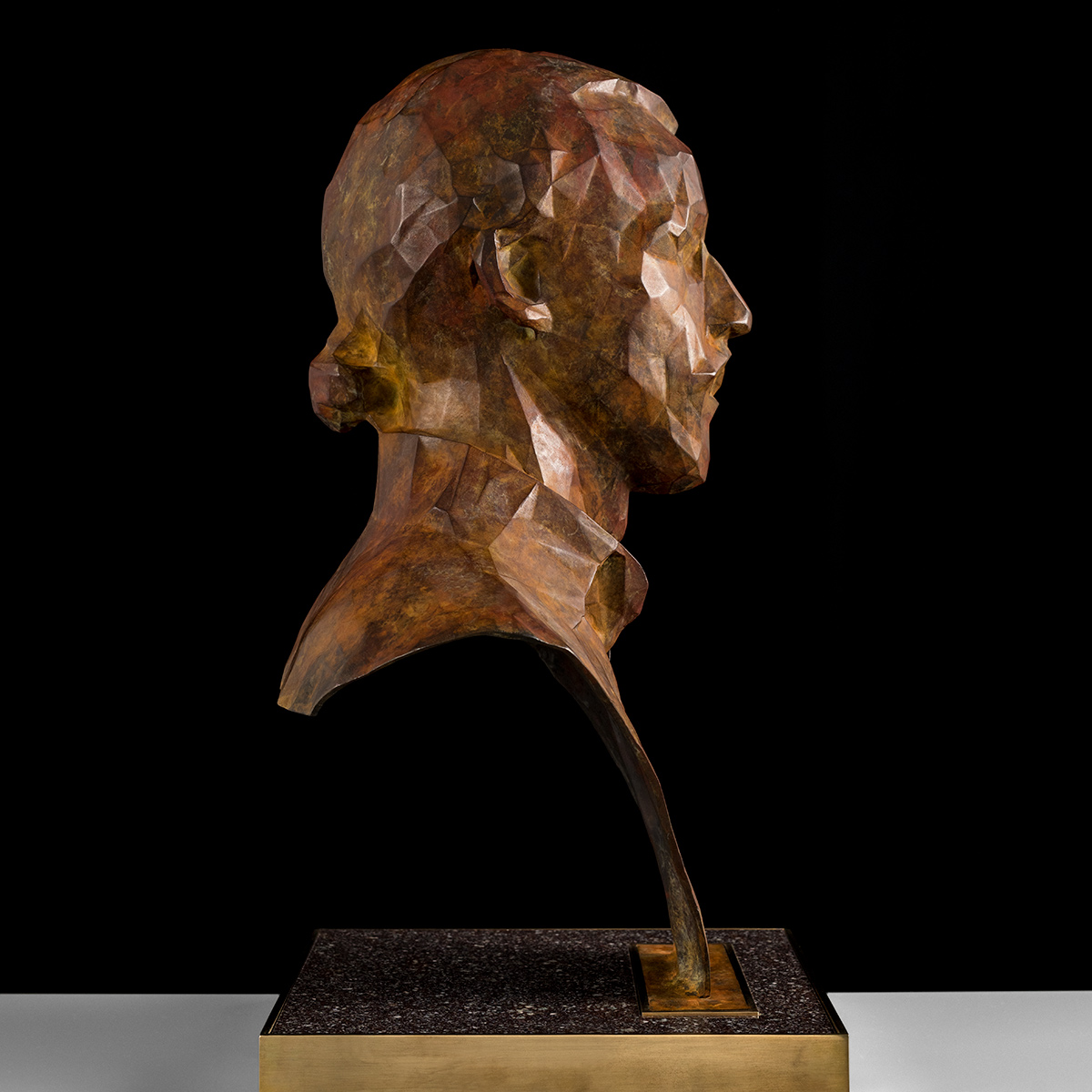 About AVM DIGITISED PORTRAITS IN BRONZE
Art often comes into being thanks to an alignment of various elements. When the right combination of experience, passion,
and opportunity coalesce, and that all-important lightening bolt of inspiration strikes, great creative alchemy can result.
London-born from German aristocratic lineage, Alex von Moltke always knew he wanted to work in the art and antiques world. True to ambition, he became an antique dealer with a shop in London's prestigious Belgravia. However, with the relentless rise of minimalism and the flat-pack revolution, antiques were quickly
going out of fashion. Alex saw the writing on the wall, sold up and moved to India, where the restoration and interior design of Portuguese colonial Goan houses became his vocation.
It was Mallorca he next chose to call home. And on the ground floor of his new apartment block in central Palma he happened upon a 3D scanning studio. Instantly intrigued, the seeds of his
new venture took root. "I decided I wanted to redesign and re-present the classic bronze bust for the 21st century," Alex recalls.
An enthusiasm for Cubism also played a key conceptual role. This effect is achieved by dramatically reducing the polygon count of the original scan of a client, creating a semi-abstract form.
Alex then painstakingly shapes and retouches with state-of-the art CGI modelling to ensure the client is 100% happy with what
becomes the final physical artwork. It's a three-month process, from initial scan to the finished cast by the 'lost wax' procedure,
first pioneered by the ancient Egyptians.
Together with numerous other intermediate steps the resulting bronze bust is, Alex is proud to point out, "perfection".
He's been described as a "21st-century craftsman" a label that fits Alex comfortably. He marries cutting-edge technology with an artisan's eye and age-old sculpture techniques to produce something utterly unique.
A choice of sizes, finishes, and bases are available, and busts can even be produced from photos."These are a culmination of my life, of everything I have done before," Alex enthuses, thanks to a life immersed in art, design and architecture – and, of course, that Eureka! moment.
Photos of AVM DIGITISED PORTRAITS IN BRONZE
Related articles about AVM DIGITISED PORTRAITS IN BRONZE
Send your enquiry to AVM DIGITISED PORTRAITS IN BRONZE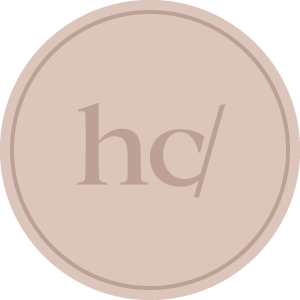 Get answers to your questions today!
The company will be happy to answer any questions you may have.
Simply fill in the form below and you will receive a response shortly.
Where to find AVM DIGITISED PORTRAITS IN BRONZE