Portfolio of AHOY! Art Gallery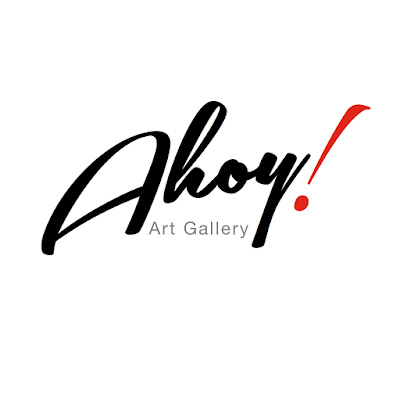 About AHOY! Art Gallery
Two inspiring individuals are behind the owner managed AHOY! Art Gallery who are as captivating as the large format works in their gallery: Renate and Michael Pentzien, both tall and attractive, have been a team in their private as well as professional lives for many years. Each with their own impressive personality and a broad professional background in journalism, publishing, visual media and photography, they have fully dedicated their lives on Mallorca to art.
The pair, both originally from Hamburg, opened the first AHOY! Art Gallery in 2013 in Philippe Starck's designer yacht harbour in Port Adriano. Three years later they moved into bigger premises in Palma's centre. In this, the art lovers are true to their motto: "For optimists only!" and present carefully chosen works of art and artists in their 300 m2 gallery including Udo Lindenberg and Gunter Sachs and big Mallorcan names such as Lin Utzon, Salva Ginard and Claudio Capellini as well as numerous international artists which are rarely seen on the Balearics.
"Hollywood darling" Domingo Zapata chose the AHOY! Art Gallery for his first exhibition in his homeland and attracted famous guests such as Adrian Brody and Agatha Ruiz de la Prada. "If someone impresses us, we will also take on un- known artists," explains Renate, "genuine enthusiasm rubs off on our clients."
With empathy for others, a keen intellect and a sure sense of the latest trends, Renate and Michael Pentzien help art lovers discover their own works of art with potential.
"Art dealing is a matter of trust and personal support is therefore of immense significance," says Renate as "art is not only enjoyable but, with the right expertise, can also be an attractive investment." Their client base spans the globe with customers coming from London and Saudi Arabia as well as Switzerland and Austria, for example. Something which connects the art experts, now based in Mallorca, with the whole world in a very special way.
Photos of AHOY! Art Gallery
Related articles about AHOY! Art Gallery
Send your enquiry to AHOY! Art Gallery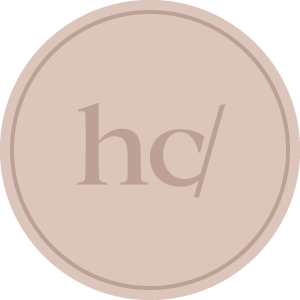 Get answers to your questions today!
The company will be happy to answer any questions you may have.
Simply fill in the form below and you will receive a response shortly.
Where to find AHOY! Art Gallery