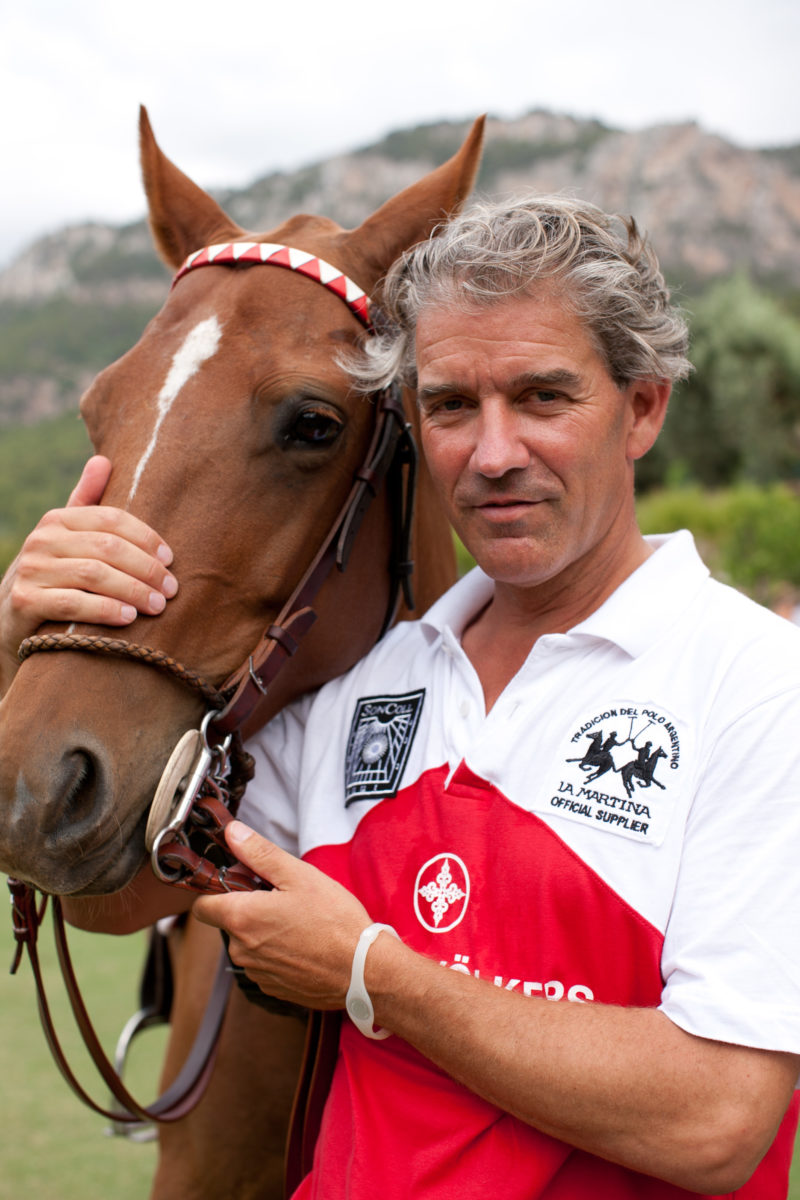 Despite its beginning in Germany, Engel & Völkers was conceived in Mallorca. The business plan was designed by its majority owner, Christian Völkers (Hamburg, 1955), during a three-month stay on the island when he was visiting his parents.
The business was founded in 1977 by Dirk C. Engel (deceased 1986); Christian became managing partner in 1981 and, since then, the company has been operating in 36 countries on five continents; the year 2011 had brand revenues worth over 200 million euros. Married, and father of two little children, he and his wife also founded the Engel & Völkers Charity to actively support a primary school project in Togo, West Africa.
You run more than 500 offices around the world. What's your opinion about the global real estate market?
We are currently seeing high-end prices for properties in prime locations, both in the world's major cities, from London to New York, and in the most desirable holiday regions. There is a very strong upturn with the markets at the moment in Germany, Switzerland, Austria and on the Côte d'Azur. We are registering a recovery of the property market in many countries – for instance, Florida in the USA.
How do you find the real estate situation in Spain and Mallorca?
First-class properties in the best locations are commanding very high prices once again. Further recovery of the market as a whole will depend on whether or not the crisis in Spain can be overcome in the long term. On the Balearics and in some particularly desirable secondhand markets on the mainland, such as Marbella, the real estate markets managed to bounce back quickly from some short-term lows.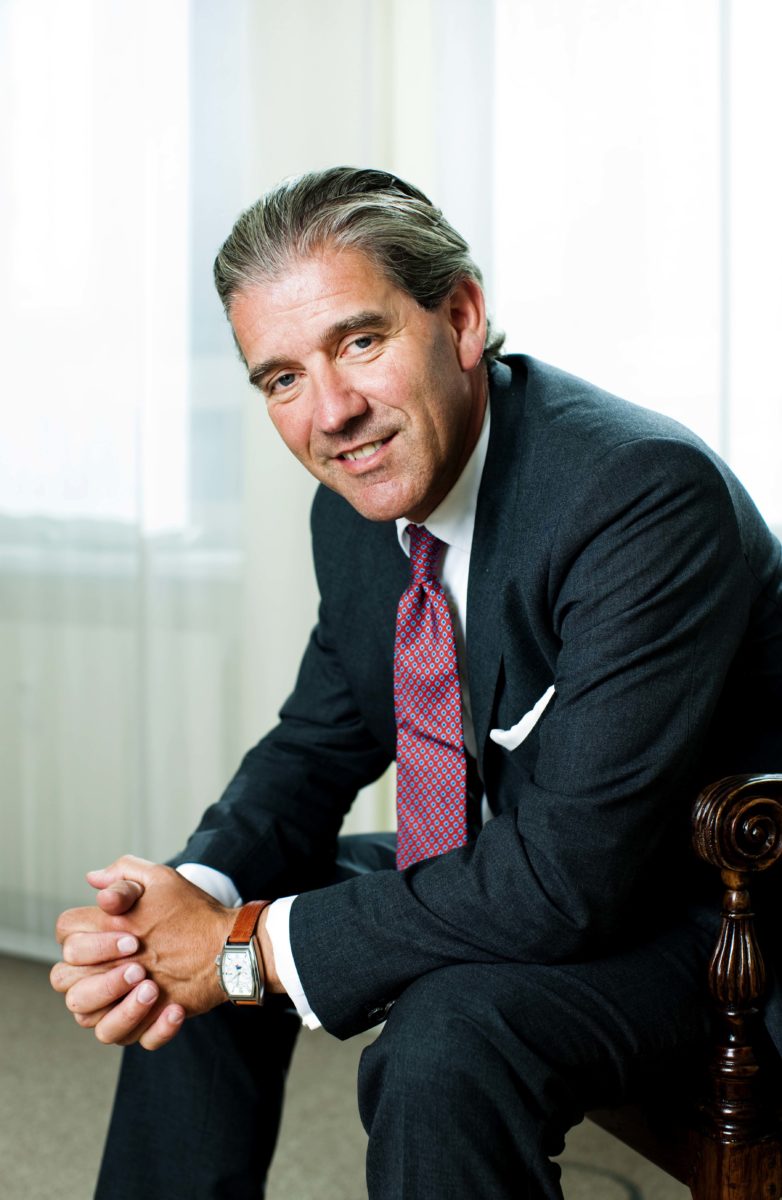 What's your prediction for the next few years?
Mallorca is one of the most desirable regions for second homes in the world. Buyers from other European countries in particular are at present, in increasing numbers, looking for prestigious residential property. Both the infrastructure and the offers have improved even further in recent years, resulting in many buyers deciding to make Mallorca their place of retirement. By their very nature, the very best and most prized locations on the island are rare. Due to the sustained level of strong demand, prices in the best locations are destined to rise even further in these top locations in the long term.
As a successful businessman, what, in your opinion, should be the initial steps to get out of the crisis?
Only through more activity can an economy free itself from a depression. Structural reforms, less bureaucratic hurdles and more freedom when getting things done is bound to help. A crisis is, first and foremost, a time of decision-making. Structures, behaviours and ideas have to be rethought.
Why did you choose to live in Mallorca?
My parents have owned a home in Felanitx for many decades and I spent every summer here as a child. Mallorca is my second home. I love the climate, the culture, the warmth of the people and the beautiful countryside. The island is an international meeting point that is easy to get to for many people, offering peace and seclusion. I have spent a lot of time and energy investing in the modernisation and preservation of my 500-year-old finca estate. It is also home to a donkey, sheep and dogs, and I have been growing my own vines here for almost 20 years now.
You have introduced and hosted The E&V Polo Cup in Mallorca. Tell me a little about polo.
Polo is my favourite sport and also my favourite hobby. My finca and the surrounding estate make a picture-perfect setting for the Engel & Völkers Polo Cup. It is a particularly special privilege and a real pleasure that I love sharing with friends who are just as passionate about the sport as well.
You could organize more polo events because its promoters could seriously increase revenues to the island.
Polo tournaments help to increase the exclusive offerings on Mallorca a little more. People who are polo fans also share a passion for exclusive property. This creates synergies, but it's the social aspect that is most important. The many Engel & Völkers shops on the Balearics already do a good job at promoting the attractiveness of Mallorca and bring an increasing number of international clients.
Address details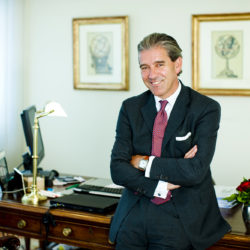 Engel & Völkers Mallorca
C/ Isaac Peral, 50, Port d'Andratx