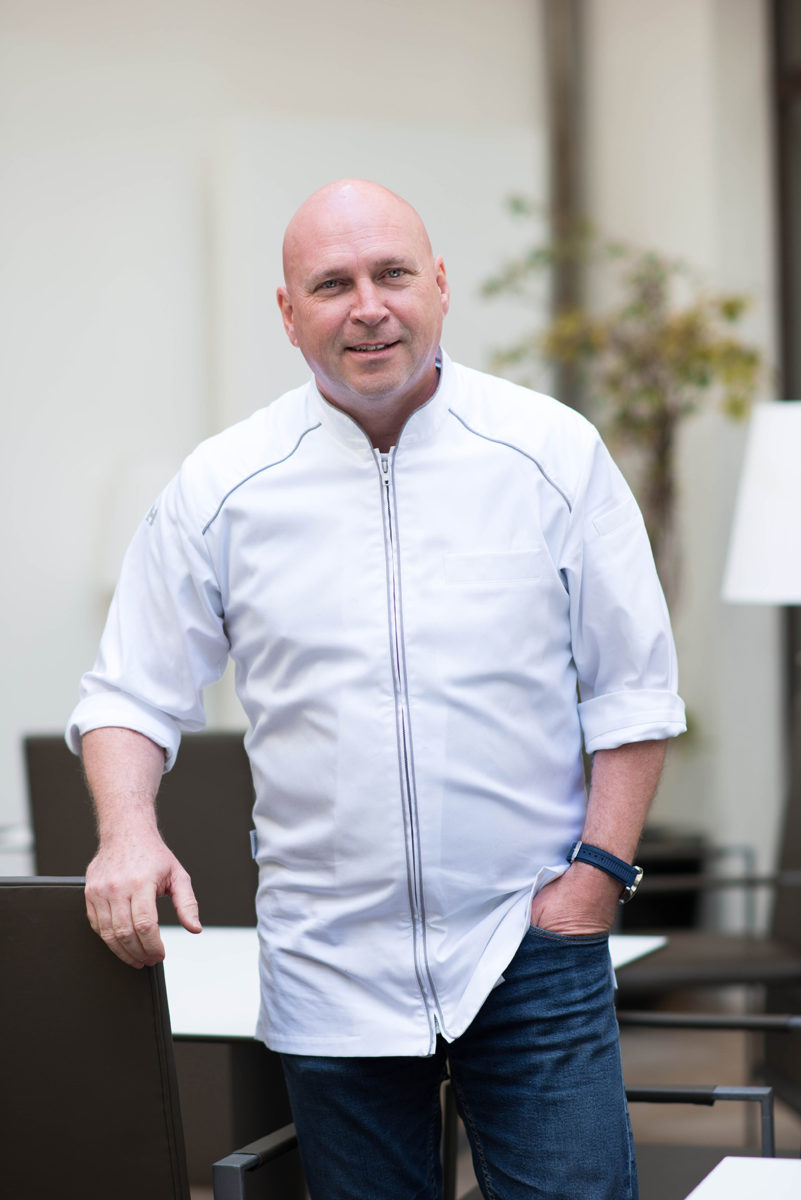 Before opening his own restaurant, Marc Fosh was the first British chef in Spain to have his cuisine awarded a Michelin star.
For 2015, 2016 and 2017, a star was also awarded to the Marc Fosh restaurant – located in a stylish contemporary hotel converted from a 17th-century convent. The urban cool décor includes lots of natural light, modern art, and an indoor water feature. There's a stylish bar and a central courtyard for fine weather alfresco dining.
The creative modern Mediterranean cuisine reflects Marc's passion for fresh, seasonal, and local market ingredients, which are cleverly combined to make healthy but delicious-tasting dishes. Advance reservations are essential.
What do you think makes a restaurant successful?
Great food, warm hospitality & well designed interiors. And a great deal of luck!
What is your personal favourite dish to eat and which one to cook?
I love to cook & eat healthy, Mediterranean food but I also love cooking with spices and adore Thai curries.
TripAdvisor: friend or foe, and why?
I guess it's an evil necessity in some ways. Reliable, customer feedback is essential for all restaurants but unfortunately TripAdvisor ratings can sometimes be manipulated with fake reviews and they can make you an easy target for attack if somebody is so inclined. I'm philosophical about it and generally believe in the right for people to share their opinions good or bad.
What are your thoughts about the restaurant scene on Mallorca?
In the 22 years that I've been here, we are now really moving forward in a very positive way with some great young, talented chefs coming through and opening fresh ingredient focused restaurants. I still believe we have a long way to go but we are slowly becoming a gastronomic destination and we should just keep focusing on local, fresh ingredients and quality.
Address details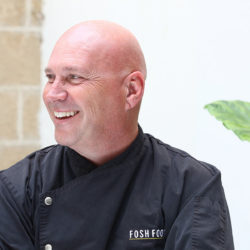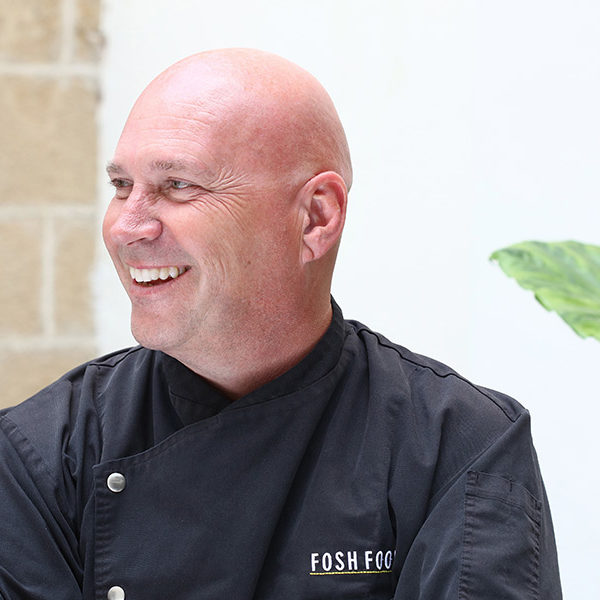 Marc Fosh
Carrer de la Missió, 7A