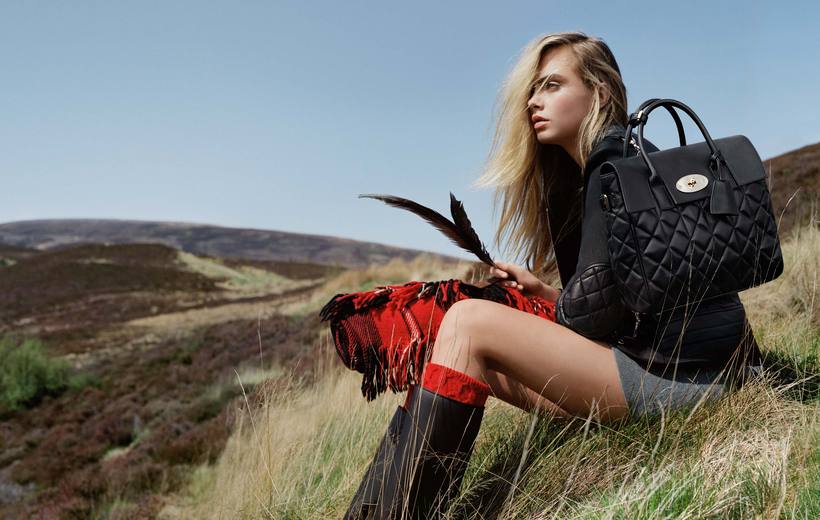 Cara Delevingne has had a whirl-wind year breaking heavily into the public eye.
Despite already being successful in the world of fashion, winning model of the year 2012 at the British Fashion Awards, she was hardly known to those on the every day high street. However this year has seen her fame explode, arguably both for the good and bad.
Currently the face of the beauty campaign of the British luxury brand Burberry as well as Mulberry, Cara's portfolio certainly shows great success.
Last year she was featured in Burberry's Spring/Summer campaign and she has also played big parts in campaigns for Dolce & Gabbana, Zara, Oscar de la Renta, Chanel, to name but a few.
This Fall, Cara has landed a collection of high profile cover spots with magazines such as Vogue Japan, W Magazine and Industrie.
With her fresh faced and striking look, Cara's success seems to be growing every day – but with the inevitable scandals many models are caught up in, will she be able to take it all the way?