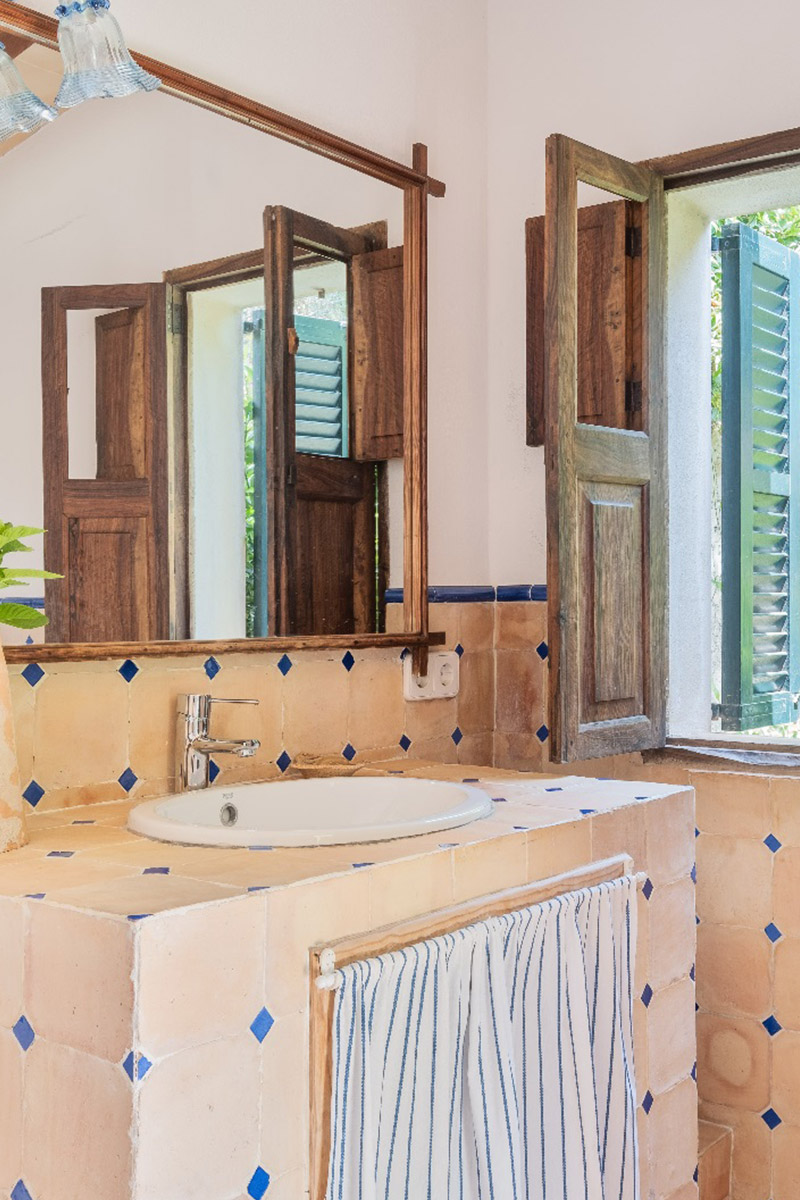 This property for sale close to Pollensa is a beautiful country house located in the quiet area of Campanet, an inland town just a few kilometers from the beautiful beaches of the north coast of the island and very close to the Tramuntana mountains.
The house offers stunning panoramic and mountain views. The location in the Colina of Campanet has the distinct advantage of being both close to the mountains and very well connected thanks to the motorway. The proximity to nature, the spirit of the people of Campanet, the weekly market, the cafes in the plaza and the passionately celebrated traditional festivals make this an interesting place to live.
Property interior
This property has 7 bedrooms, 4 bathrooms, swimming pool with water fountains, garden and annex. The stone walls, which have been completely thermally and acoustically sealed from the rest of the house, along with the high ceilings and view-hiding wooden vignettes, create an amazing impression inside the house, which is complemented by traditional features such as the stone arches, working fireplace and stored armaments. Amenities include double-glazed windows, central air conditioning, terracotta tiles, a bodega, a kitchen equipped with high-end appliances, a fountain and a laundry room.
Property exterior
In the garden you can enjoy the company of friends and family, a glass of local wine in hand, and lots of smiles as the sun sets and the sky offers a fascinating play of colours as well as the breathtaking view of the mountains. Not to mention the pool where you can relax and soak up some sun.
What we love about this property
"The mountain views that the property offers."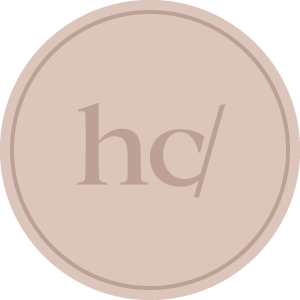 Tell me more about this property!
The real estate agency selling this property will be happy to answer any questions you may have. Simply fill in the form below and the agent will get back to you shortly.
See below for more Villas for sale in Mallorca!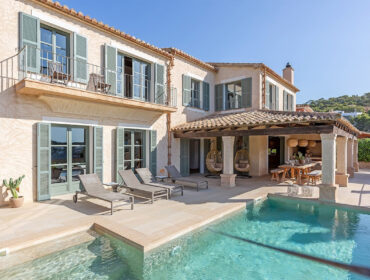 Discover the best Mediterranean villas for sale in Mallorca handpicked by Dr. Helen Cummins and team of local property experts.