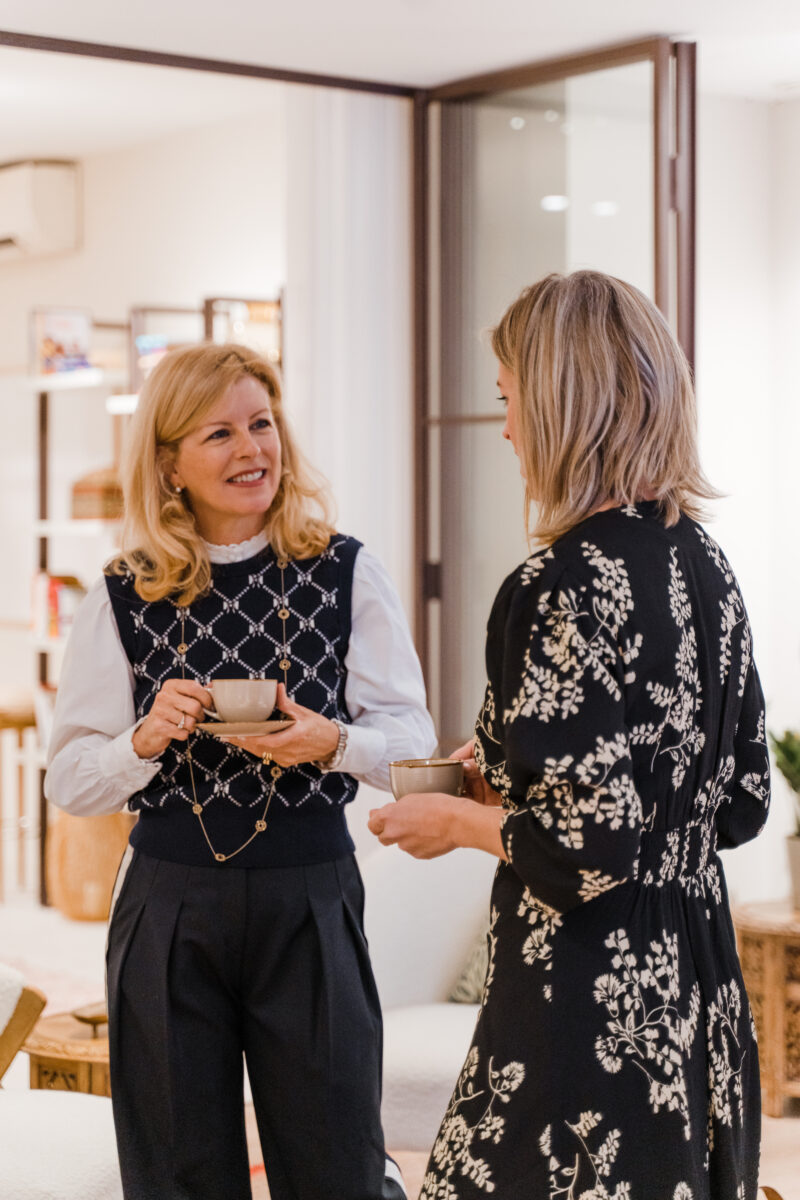 If you ask any business owner in Mallorca what they struggle most with they'll tell you that's it's difficult to attract the right clients (especially at the beginning). Even for the most successful entrepreneurs, running a business has specific challenges when based in Mallorca. We live on a small island that has both a saturated, and fragmented marketplace – and not to mention seasonal highs and lows. Local insight and support is vital to gain business success quickly.
The hc/ Connect & Grow community is for business owners (local and international) who are based in Mallorca or want to establish their business here. It is a support network first and foremost that gives you access to the expertise and knowledge needed to expand your business. This support comes from the other business owners you'll meet and from Dr Helen Cummins, who shares her 20 year's experience of doing business in Mallorca.
What membership of hc/ Connect & Grow gives you:
Connect with other business owners in Mallorca:
1. Become a member of this exclusive international business community in Mallorca.
2. Attend regular member-only networking events to build your business contacts.
3. Develop collaborations, ask questions, get recommendations, share ideas and gain the support you need to grow your business in Mallorca.
Grow your skills and knowledge:
1. Elevate your business skills and knowledge to attract the right clients.
2. Get the tools you need to run your business more effectively.
3. Gain more confidence about how to take your business to the next level.
How can hc/ Connect and Grow help you?
As a member of hc/ Connect and Grow, you get access to networking events that provide you with introductions to other members. This will allow you to create your business network of support and collaboration in Mallorca.
By joining this exclusive business network, you are invited to participate in Accelerated Learning events led by Dr Helen Cummins. You get the skills, knowledge and tools needed to grow your business.
Apply now for membership to the hc/ Connect & Grow Community!
hc/ Connect & Grow
hc/ Connect & Grow
hc/ Connect & Grow
hc/ Connect & Grow
hc/ Connect & Grow
hc/ Connect & Grow
hc/ Connect & Grow
hc/ Connect & Grow
hc/ Connect & Grow
hc/ Connect & Grow
What is included in your hc/ Connect & Grow membership subscription?
The membership subscription is 995€ per annum + IVA. Minimum 12 months membership beginning in Autumn 2022.
Access to a monthly Accelerated Business Skills Workshop. You can access the recorded version of the Workshop at any time or attend in person.
An invitation to the monthly hc/ Connect & Grow Business Networking lunch.
Access to Master Classes from experts covering various business topics.
Invites to attend field trips & social events to discover more about doing business in Mallorca.
A member's Digital Business Card on the Helencummins.com website.
A monthly online Q&A session for members to ask questions, discuss issues and gain support and insights to your business challenges in real time.
An inspiring monthly Business in Mallorca Newsletter, including a recommended reading list, a short-list of tried and tested business tools for small businesses, and lots more valuable content published online for you.
1-2-1 Business Mentoring Session of 30 mins. with Dr. Helen Cummins (1 time applicable).
Four guest invites to member only events per year.
If you are interested in becoming a member of the hc/ Connect & Grow Community and accessing regular business workshops to elevate your skills and attend networking events, please fill in the form below.
We will be in contact with you shortly.
Address details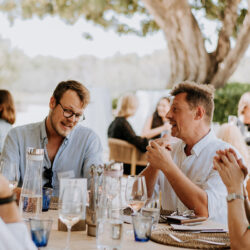 Helen Cummins Connect & Grow
C/ Sant Jaume 17, Palma de Mallorca