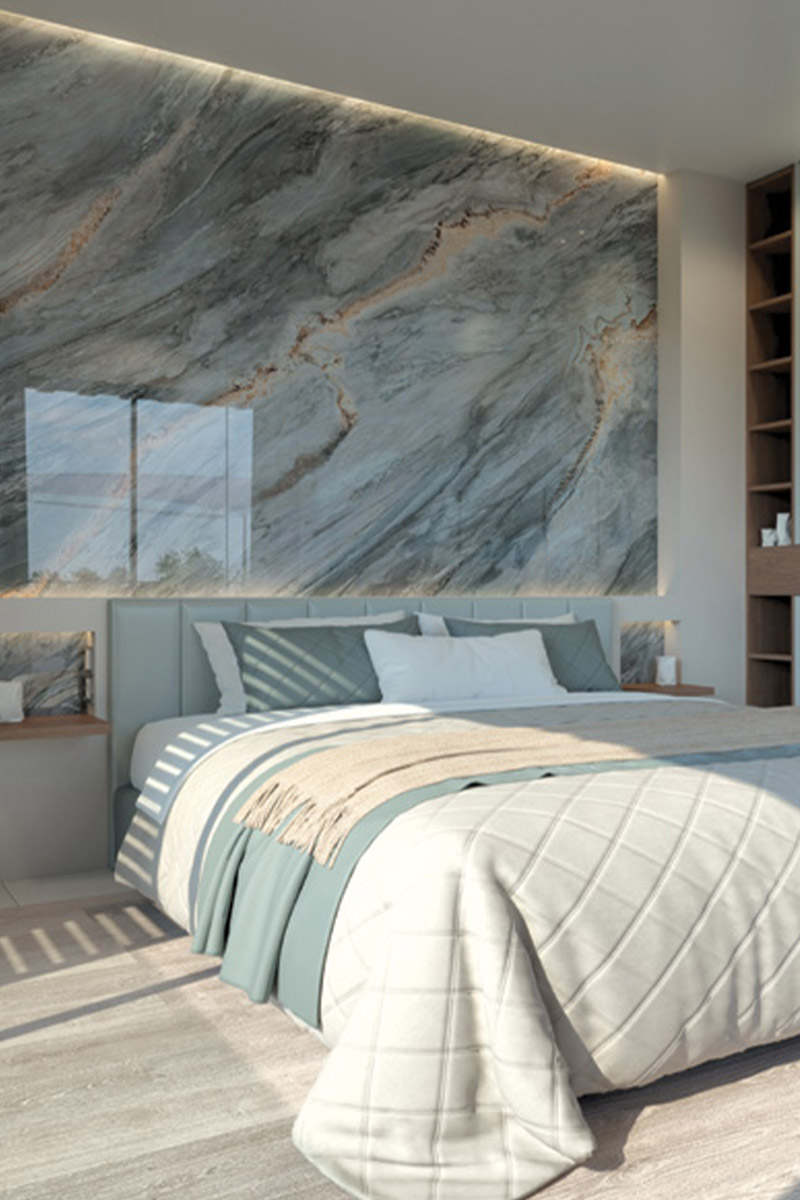 "Our aim was to create the feeling that the world had stopped," explains Victoria Mogildea, "so you can get away from it all and be worry-free, if just for a moment." The Bien Estar Architecture co-founder is describing their latest project's stunning rooftop terrace, offering blissfully broad vistas over the Llucmajor coast and out across shimmering Palma Bay. It is this way of thinking that has informed much of the design behind this swish, villa-style property – imagining the home from the future inhabitant's perspective, and projecting how they would experience and live within the various distinctive spaces.
WELLBEING
She decided that simplicity would also be key to realising the full potential of the property, where "wellbeing and every detail counts". Interiors are characterised by clean elegant lines, with finishes in top-quality natural materials such as local stone and smooth wood for a modern Mediterranean feel. Handpicked designer furniture throughout also contributes to the home's high-end vibe.
And while floor-to-ceiling windows, bright airy spaces and a big lawned garden make the most of Mallorca's warm climate, Victoria and her team ensured it was very much a home for year-round living. A lower-ground floor includes a cosy lounge area with a fireplace and potential for a cinema room, perfect for holing up over the cooler months.
ECO-FRIENDLY ETHOS
Details such as sunshine reflecting from the garden pool to dapple the porch in light add little touches of magic, too. There's even the addition of a basement pool which, together with the long lap pool and rooftop pool, make an impressive three in total. An emphasis on eco-forward design is a given with any Bien Estar project as well. Natural
ventilation combined with an intelligent system and sustainable solution integrated into the luxury home.
"We have focused on the satisfaction of the potential client and the art of living," Victoria continues, "and at the end of the day, a house is to be enjoyed."
Text by Leon Beckenham | Images provided by Bien Estar Architecture
Address details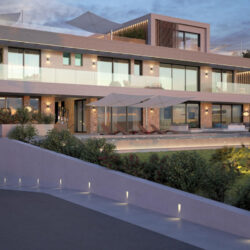 Bien Estar Architecture
C/ Porto Pi 4, Palma