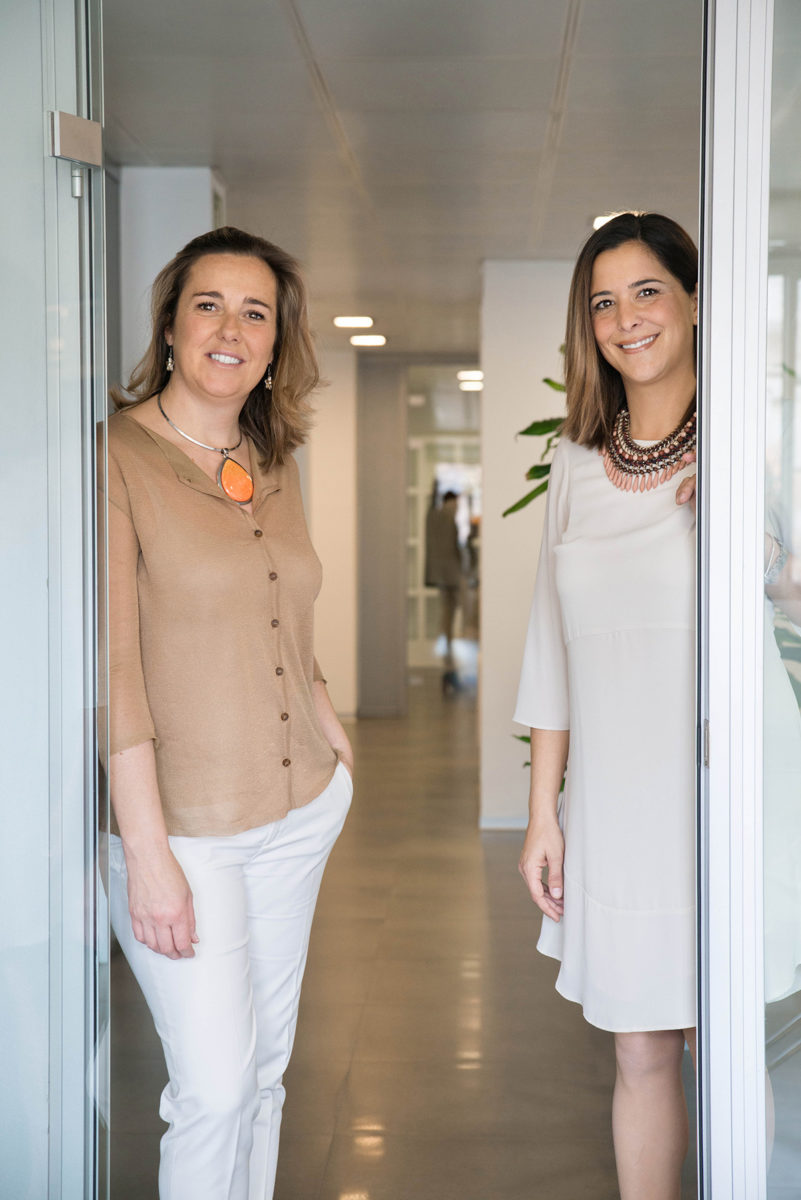 An early spring has arrived on Mallorca, and you simply can't wait to escape the drizzle of the UK and feel the sun on your face in the garden of your second home. While you pack suitcases, wondering whether sandals would be a step too optimistic, over in your villa Best Home Management is busy handling everything ready for your arrival; cleaning, making beds, placing fresh towels, and making sure that the satellite TV and internet are working as they should be.
When you arrive off the plane a few days later and step out of the taxi, the sight that greets you is a joy. The lavender bushes that line the path to your door are blooming; the lawn a verdant well-tended green. You note that the windows sparkle, and when you open the door to your home, freshly-scented and welcoming, all you need do is place the cases in the bedroom, and take a cold drink from the newly-stocked fridge. There's even a bottle of your favourite red on the counter and two glasses, which you'll enjoy out on the terrace later.
This is the work of Best Home Management, which operates throughout the island, 365 days a year, providing a range of reliable maintenance services thanks to its broad portfolio of providers, available to assist at such times as during holidays, when organising parties, hiring boats, and freshening bathrooms.
A few weeks after your relaxing break on Mallorca, you learn of hurricane-force winds and excessive rainfall hitting the island. In other circumstances, you could found yourself in a state of mild panic, fretting about water seepage and fallen roof tiles, but you don't.
Half an hour later, you receive a phone call. It's Best Home Management. Maria Antonia is calling to let you know they've done a thorough check, and the storm caused nothing more than a couple of upturned bins. It is at times like these, you are extra glad you have trustworthy professionals for reassurance in every emergency. The very reasonable price you pay to know your investment is in good hands is worth every cent.
Address details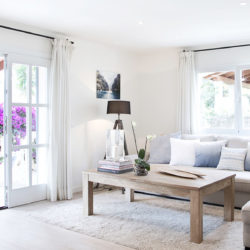 144943
Passatge particular Antoni Torrandell 2, Entresuelo, Palma