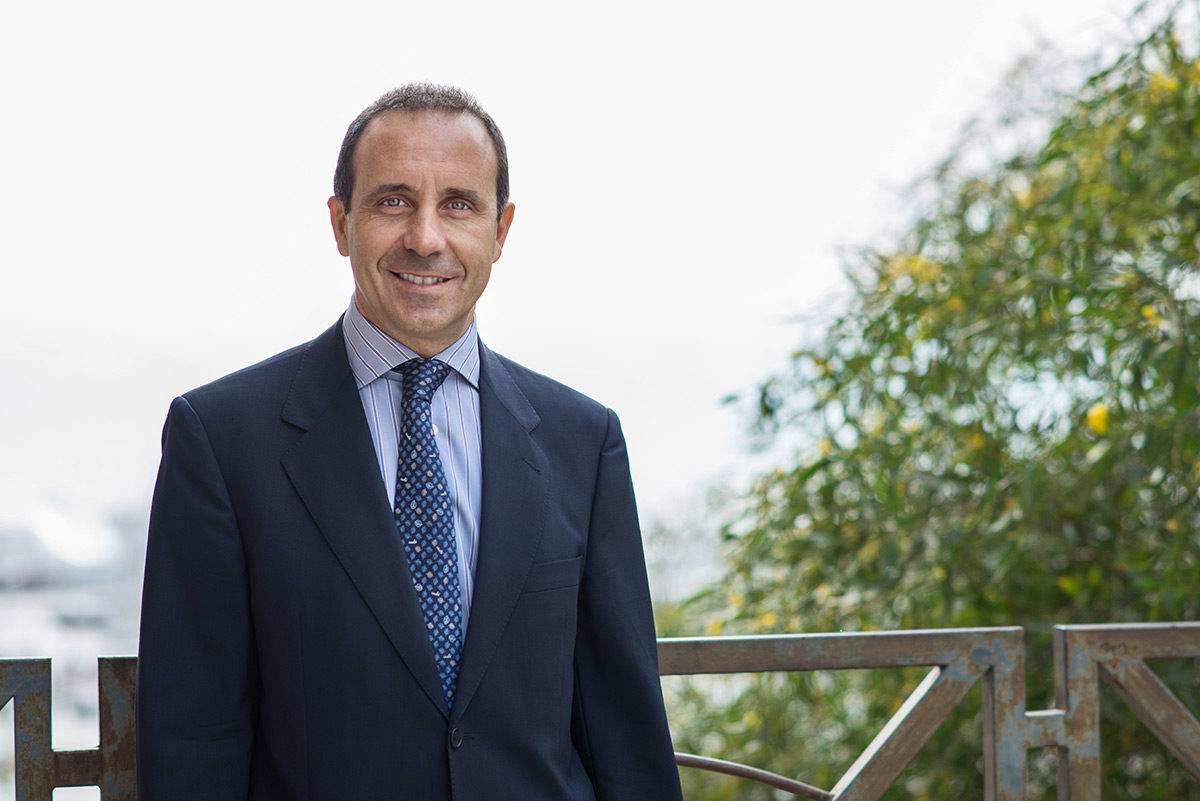 In order to safeguard your wealth and assets, it's wise to depend upon a great power, with a determined focus on financial protection. Like a world-famous sportsperson equipped with renowned skill, AXA Exclusiv specialises in an exact market, backed by hard-hitting global weight.
When high-net-worth clients reach out to wealth adviser Rafael Belloch, they know they're dealing with one of the world's top providers. Voted Best Insurer Group by World Finance, AXA has 103 million customers in 59 countries, delivering rock-solid direct cover.
Formed in response to demand from individuals who have attained a certain level of status, the Mallorca branch of AXA Exclusiv brings valuable benefits to people who live or have second homes on the island. The exacting Spanish and foreign clientele who opt to use this insurer want tailored strategies to take care of their interests. Their personal advisor gives them this and more, going further to secure customised solutions that will optimise their position in years to come – an appropriate, value-for-money return.
AXA Exclusiv sees to it that you gain access to top private healthcare at a good rate, and unfailing cover for your family, homes, cars, yacht and valuable possessions. They'll advise and implement retirement and succession planning, and deliver outstanding tax efficiency, so that you and your family make the most of what you have.
The giant insurer's track record of realising the best outcomes for those they serve says they are worthy of the responsibility of ensuring happy, prosperous futures. In it for the long run, they clear all hurdles to win trust.
Five stars were awarded to the financial services firm by independent market-research company Defaqto, testament to its personal and intelligent approach.
AXA Exclusiv is a winning formula: a globally-recognised face, with an honest and affable personality, committed to keeping its distinguished Mallorca clients ahead of the financial game, and on the optimum track for them.
Address details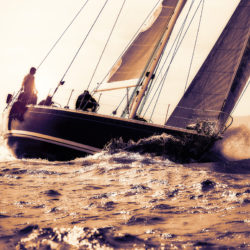 Rafael Belloch, Consejero Patrimonial AXA Exclusiv
C/ Monseñor Palmer, 1, Palma