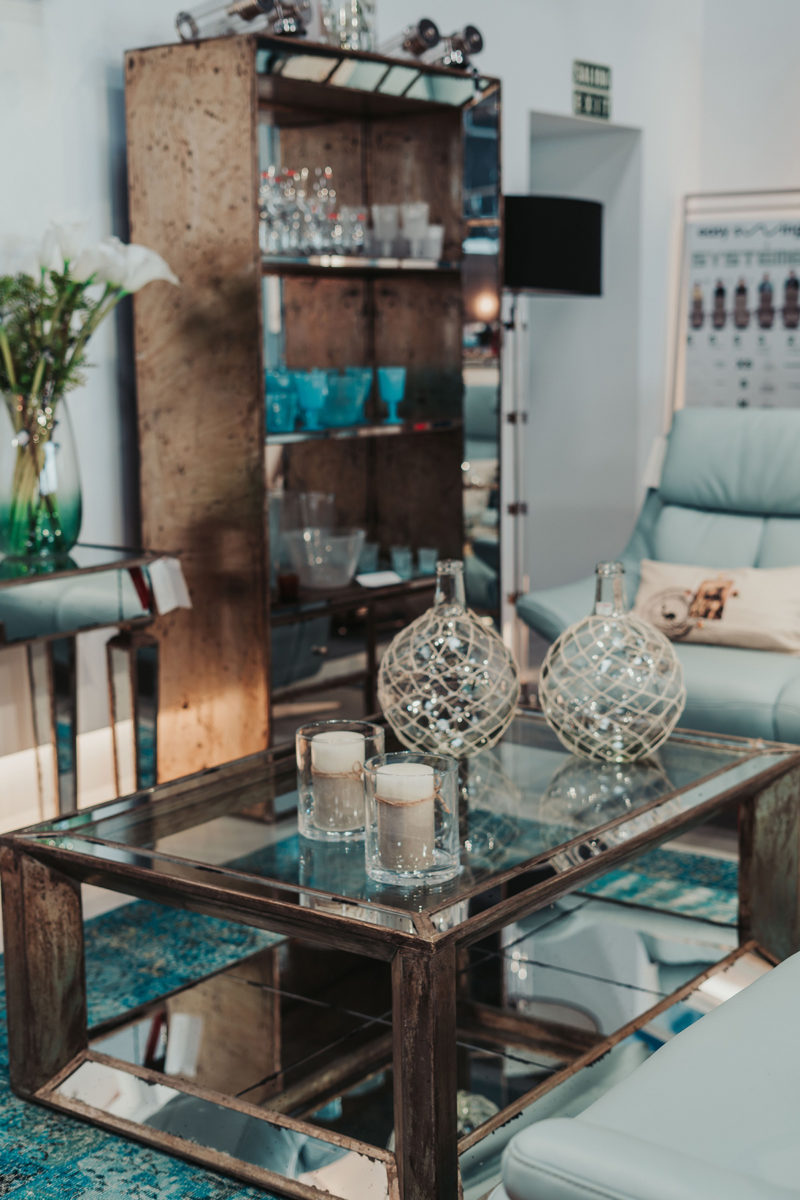 Sensual fabrics you'll want to reach out and touch, lush carpets that will make you wish you were barefoot, and daring designs which will stop you in your tracks; Absoluthome stirs the senses of the design conscious and makes you rethink the possibilities for your home.
Their huge showroom may be located near Ikea, but they share little with the affordable Swedish chain. Absoluthome are the exclusive distributors of top global design brands including Kartell, Gorini, Polodivani, Himolla, Queboo, Cuborosso and Beltá. Their store is packed with exciting and creative combinations highlighting their ample stock, which consists of everything from tableware and soft furnishings, to furniture and lighting.
You'll find award-winning designs, such as the silhouette 'Masters' chair designed by Philippe Starck for the Italian firm, Kartell. These sinuous seats will certainly give your dining room a lift. As for your living room, you won't be able to resist sinking into one of the luxurious sofas on display. Gorini offers sleek and modern styles without compromising on comfort. Their latest-generation polyurethane foam will make you want to curl up halfway through your shopping trip. As for the German company, Himolla, their luxurious recliners are the reason they claim to speak the language of relaxation.
The allure of Absoluthome is that you aren't limited to a few trends and palettes. Their vast showroom is alive with colour and texture. You'll find natural wood coffee tables teamed with contemporary seating and vibrant glass lamps. They invite their customers to let their imaginations run free and cater for all preferences, be it modern, rustic, classic or eclectic styles; as long as it's never, ever, boring.
Once you've discovered that perfect design piece, or indeed, chosen the furniture for your entire home, Absoluthome promises a speedy delivery. They realise that when you fall in love, lengthy separations just won't do at all.
Address details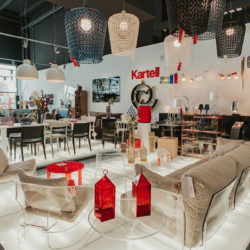 Absolute Home
C/ de Can Nofre Serra 8, Poligono Levante, Palma