We are delighted to invite you to the next abcMallorca Gourmet Club event which will take place on Thursday 28th July at 8pm at Ocho Kitchen & Suites in Palma.
Expect oysters, caviar and cava in a relaxed ambience and surrounded by good company.
The abcMallorca Gourmet Club was established in 2008 to celebrate Mallorca's thriving culinary scene. It's the opportunity to meet new people while enjoying some of the best food the island has to offer.
If you would like to join the abcMallorca Gourmet Club community you can sign up for regular invites here.
Price: 75 euros plus IVA
Please reserve your place for this event via our online booking system.
Book your place today!
We look forward to seeing you then.
Address details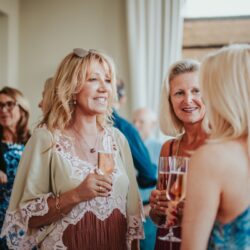 OCHO Kitchen & Suites
C/ de la Mar 24, Palma